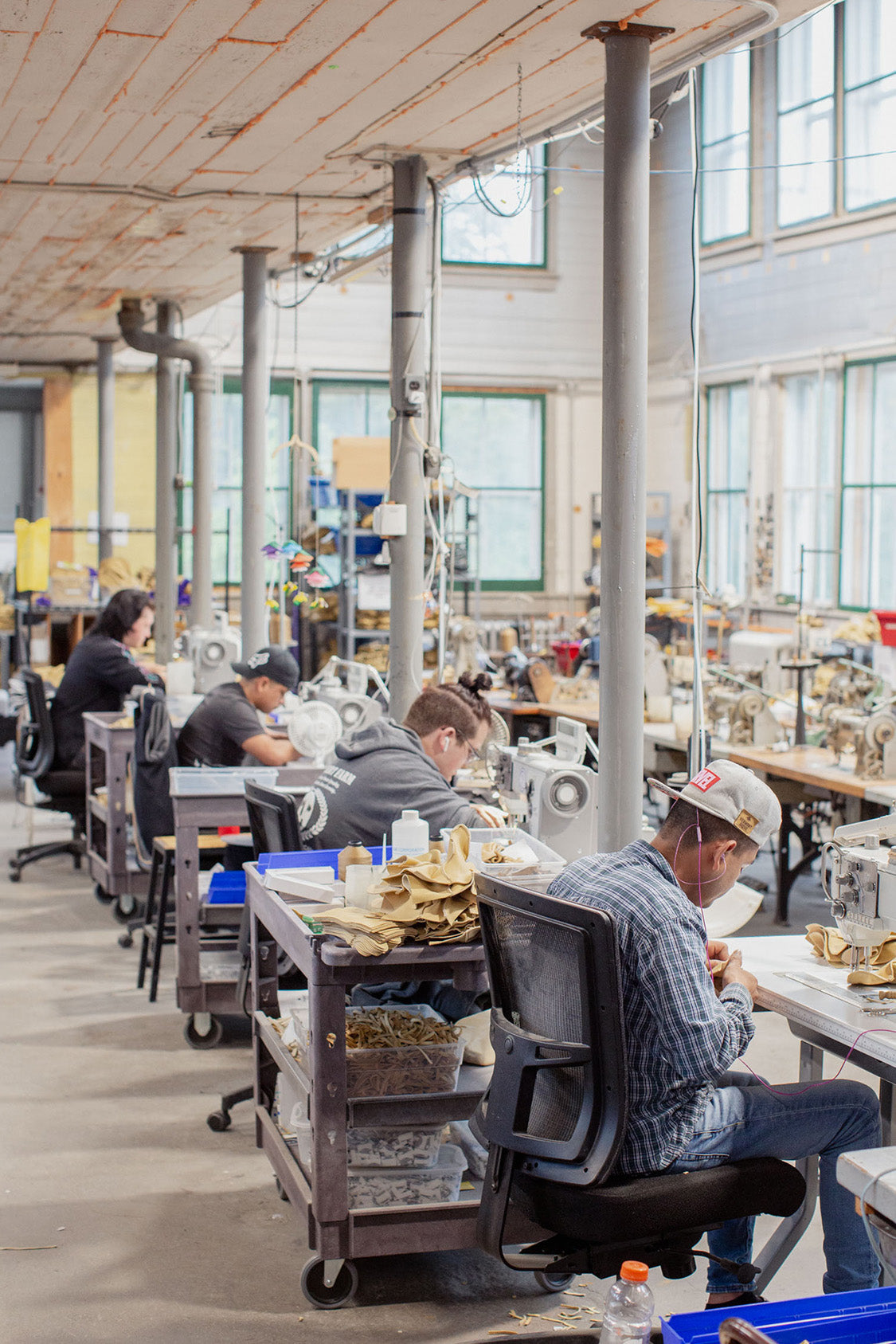 HOW OUR GLOVES ARE MADE
SHORTCUTS AREN'T WELCOME HERE
We mark every defect in every hide and cut them out. The smallest issue in the leather can create a weak spot that will compromise a pair of gloves.
Rather than use every inch of leather to maximize our profits, we only use the best leather to ensure our gloves last as long as possible.
STRETCH GLOVESTRONG
It takes a tremendous understanding of hide dynamics to cut out all 24 pieces that make up our flagship Vermonter glove. Every section of a hide stretches in a particular way, and we make sure that each piece we cut stretches in the way we want it to, taking advantage of the natural properties of the leather.
HAND-SEWN BY SKILLED CRAFTSPEOPLE
Every pair of gloves we make is sewn by hand, in our factory. Due to the many 3D planes and complexity of the patterns, glove sewing is impossible to automate and both difficult & expensive to sew by hand. You may think it tempting to outsource this part of the process to parts of the world where labor is cheap and the margins are high, but we choose every day to invest in our workforce, our process and the quality of gloves by keeping our sewing right here at home.
MODERN WHERE IT COUNTS
We have been making the same gloves for 100+ years, but we're not stuck in the past. We engrave every cuff right here in the factory. We also use the engraving machine for select top-secret projects.
In addition to our engraving machine, we have invested in solar panels and a wood pellet boiler, which makes our entire factory Net Zero.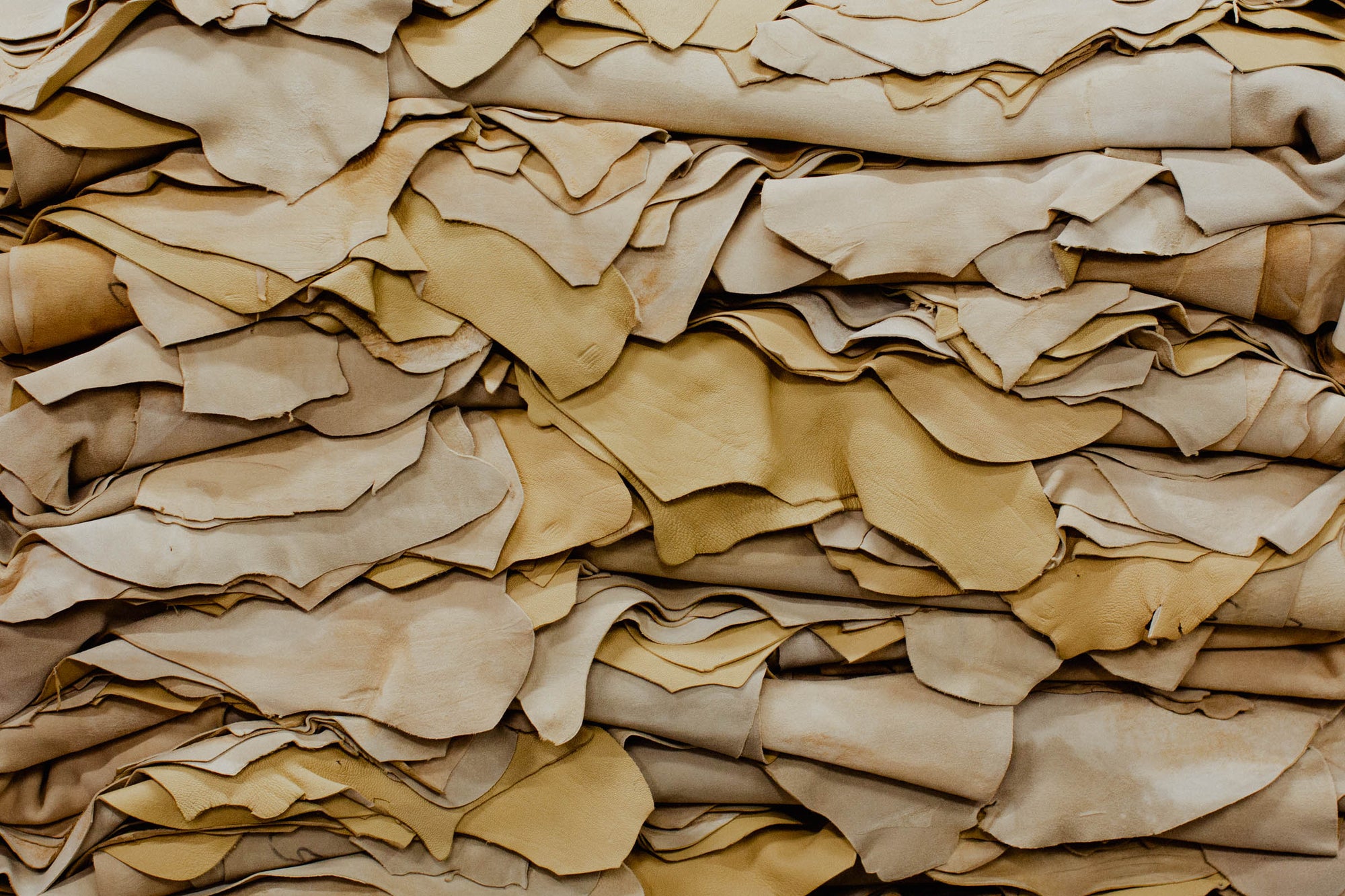 SHOP GLOVES