AN IMPERATIVE, NOT A MARKETING OPPORTUNITY
We get it, at this point, who's not a values-driven brand? When Exxon and Walmart are taking care of their triple bottom line, what does sustainability in the business context even mean anymore? Furthermore, this is marketing copy. we probably wouldn't believe us if we were you (to be a little too honest). So, don't take our flowery adjectives as gospel, have a look at what we're doing: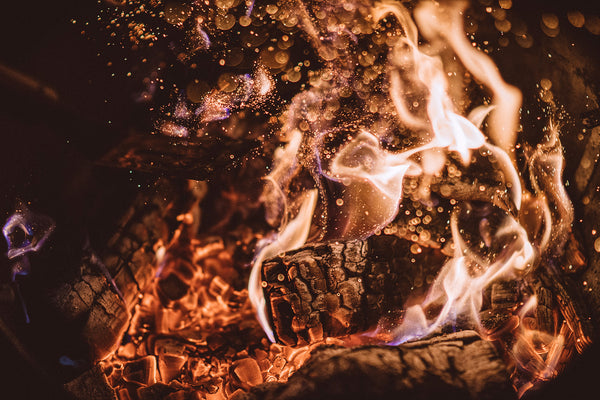 HEATED BY 100% RENEWABLE WOOD PELLETS
We replaced our ancient coal furnace with a modern wood pellet boiler that burns renewable wood pellets, sustainably harvested and processed from New England forests. Not only is the carbon footprint of wood much lower than fossil fuels, this product supports an important regional industry in sustainable forestry & logging.
DOMESTIC SUPPLY CHAIN
We take Made in the U.S. seriously. Our entire supply chain is within the country. While this is important for our economic sustainability, sourcing from the U.S. reduces the carbon footprint of our supply chain by significantly reducing the transport emissions of shipping materials and products around the world to shave pennies off our top line.
JUST SAY NO TO PLANNED OBSOLESCENCE
Nothing boils our blood more than cutting corners. Our gloves are designed from top to bottom for durability and longevity. Our design, materials and methods are for one purpose: make gloves that work well and last a long time. Further, when they wear out, we'll fix them if we can to keep them out of the compost pile as long as possible.