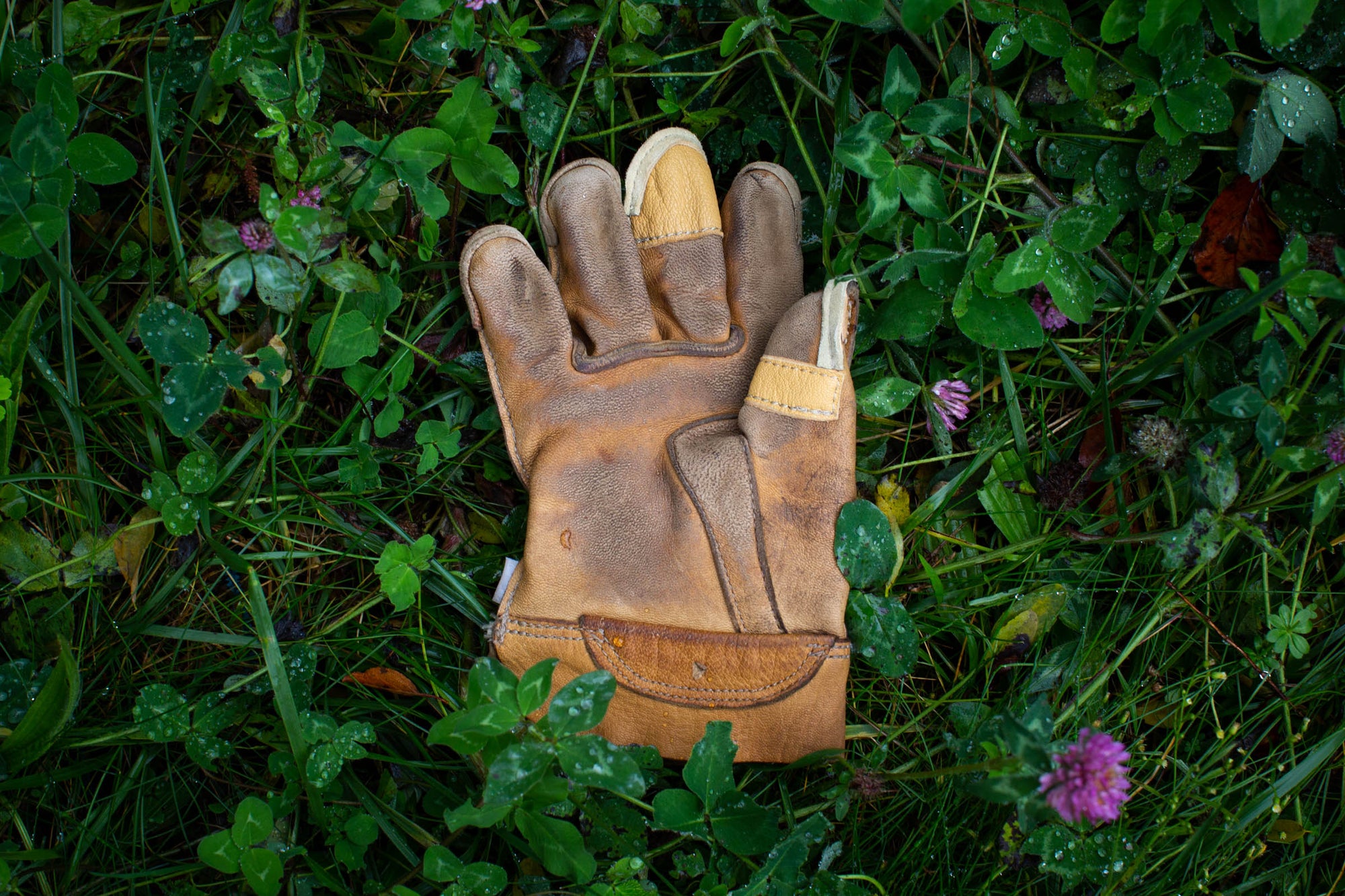 KEEP 'EM OUT OF THE LANDFILL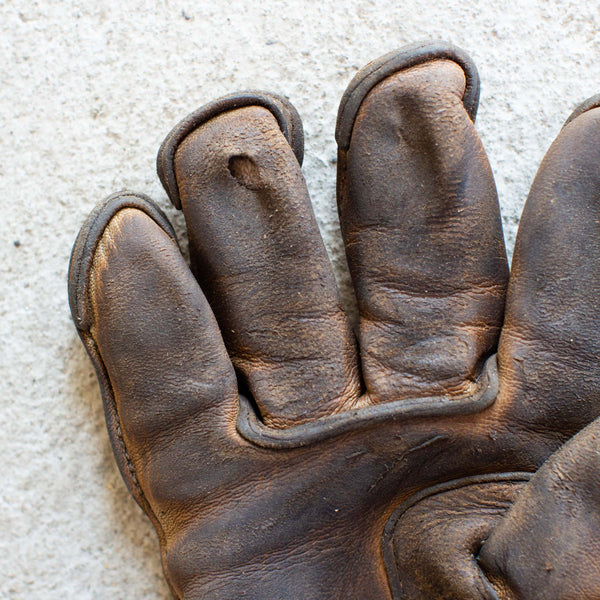 OUR GLOVES ARE DURABLE AS FRIG
BUT EVEN THE MIGHTIEST SHIPS RUN INTO ICEBERGS
We stand by our craftsmanship and believe that we should fix everything possible before replacing anything.
Worn spots, rips, tears, busted seams, slices, bonks, twisters, oopsies and ohshits are all no problem.
If you ran a pair through the chipper or left them in the burn pile, those are not coming back, sorry to break it tooya. We can work magic but we draw the line at bringing back the dead. We also can't make anyone fall in love with you so please stop asking.
Follow the link below to initiate a repair
This link right here. You'll tell us what happened, provide your information and upload a picture of your glove so we can assess the stitch sitch.
Repairs take an average of 4 weeks
Our glove doctors are thorough and the best in the field.
Repairs cost $30
Glove doctor school ain't free, knowhatimean? This fee includes return shipping once surgery is complete.
You'll pay shipping to the factory
We're at 18 Pearl St., Randolph, VT 05060
Clean your gloves before sending them in
You don't have to go nuts, but make sure there's no globs of dirt lodged in the seams.
Send in the pair of gloves
Even if only one glove needs repair, send them both in so we can assess the pair and make sure they're running in tip top shape when we send them back.
You can also purchase individual gloves
We now sell individual gloves of all styles. If your dog swallowed a glove whole, head on over here and pick up a replacement so you don't have to navigate a triglove situation.
If you simply can't possibly wait 4 weeks
Don't send us hardware store gloves
We can only repair our own gloves. We know you knew that.
Repairs are sexy
Patina, scars and patches add to your story - every one a chapter of your epic tale of being a rad bad boss.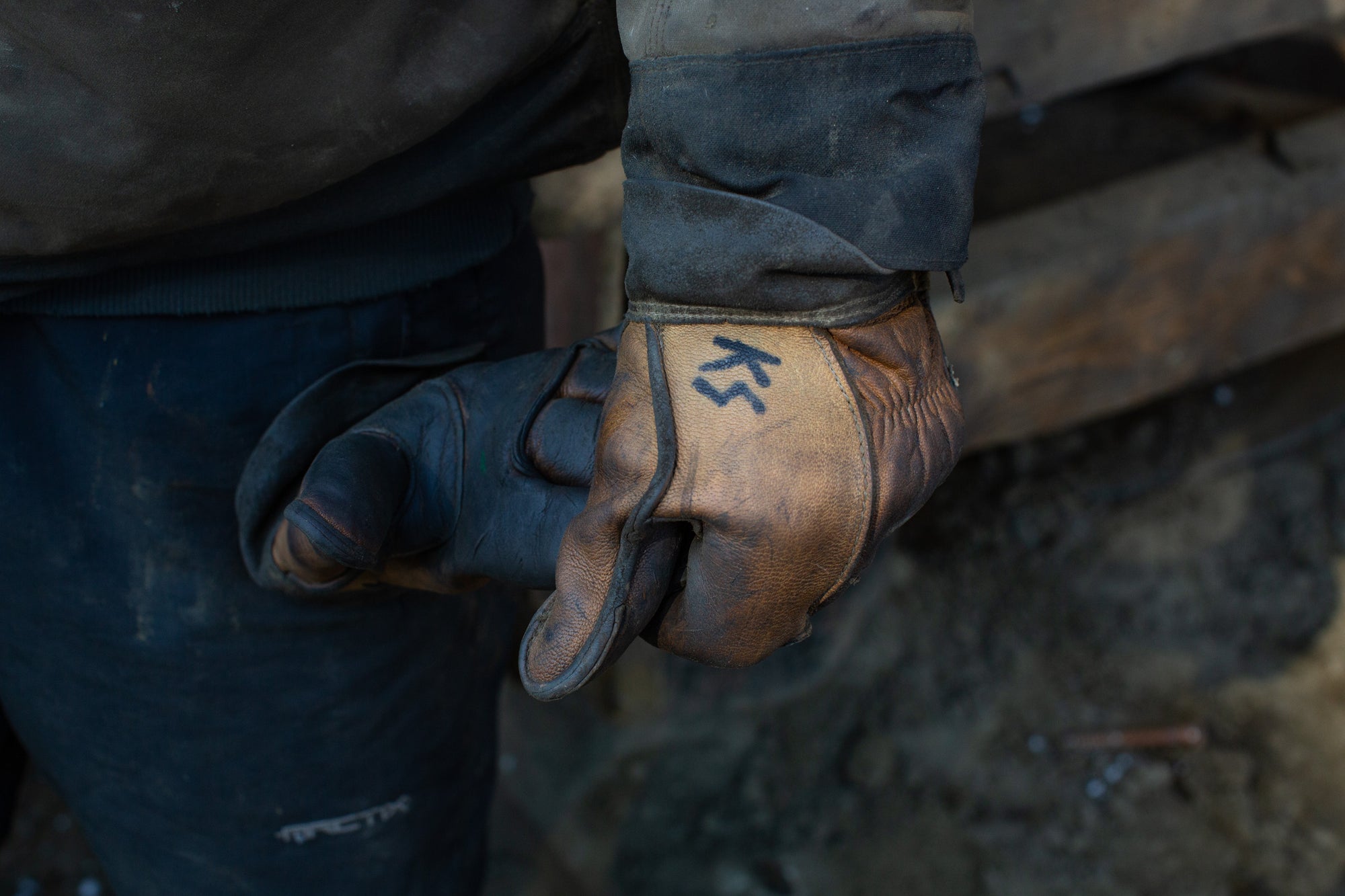 INITIATE A REPAIR
HERE ARE SOME GLOVES WE CAN REPAIR: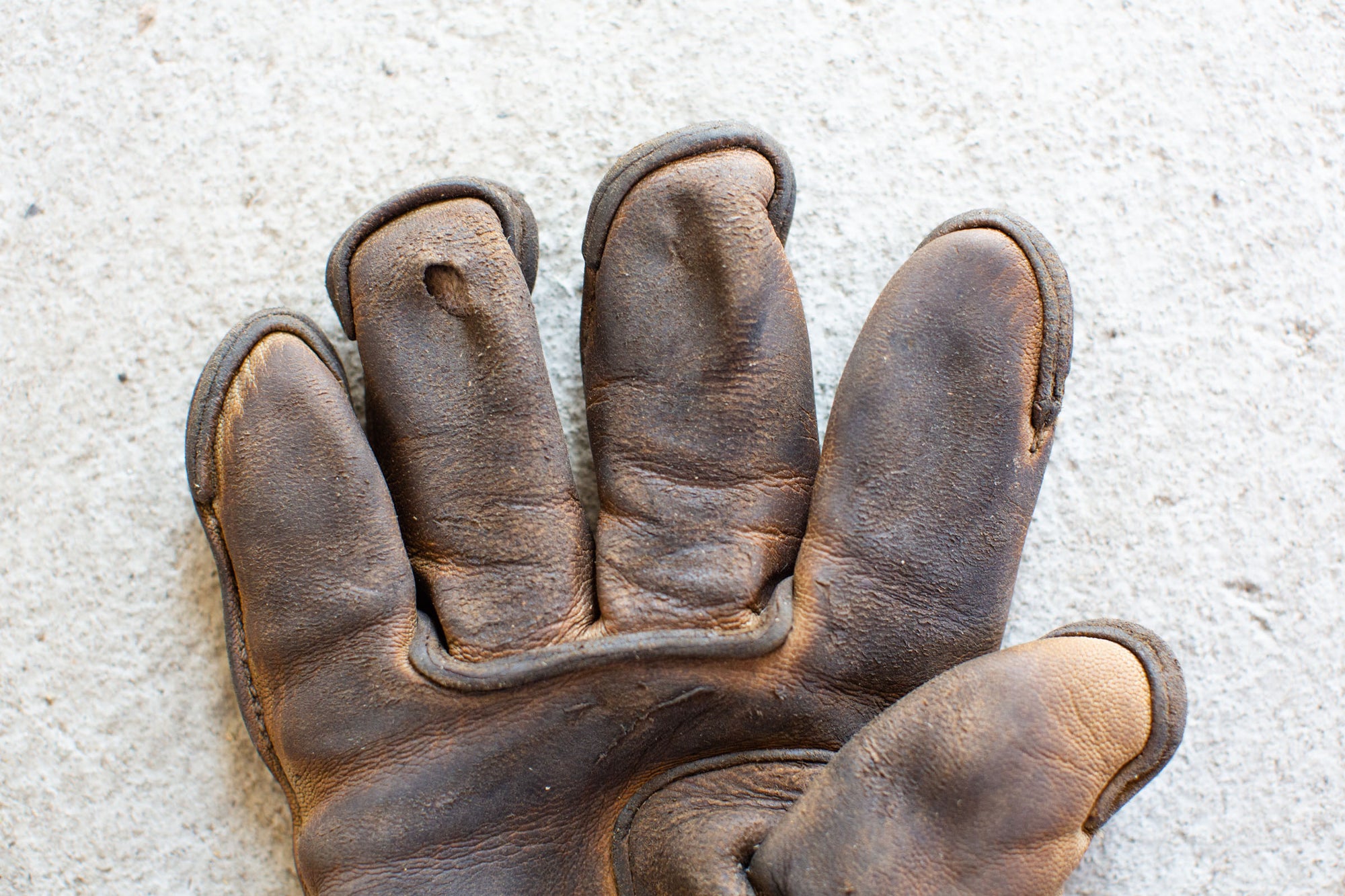 HERE ARE SOME GLOVES WE CAN'T REPAIR: